The National Post, one of Canada's two national newspapers is running a contest … I think. It's called the ideal Canadian bookshelf. From the link:
Over the next, we're asking readers to send us a list of five books — non-fiction, poetry, fiction, children's books — that they think deserve a spot on our national bookshelf. (Note: The authors must be Canadian). We'll compile the votes, then turn the results over to Mount, whose painting — and the winners — will be revealed next month.
Not sure what the winners will win, I'm hoping it's a natural gas barbecue.  I doubt the winners will be Canadian sci-fi/fantasy because, well, we don't do that in national newspapers in Canada.  Here's my list for what it's worth.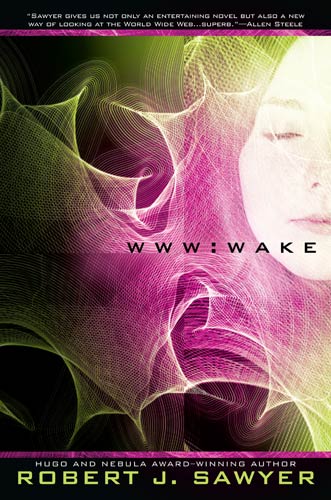 Dime Store Magic – Kelley Armstrong
Stealing Home – Hayden Trenholm
s